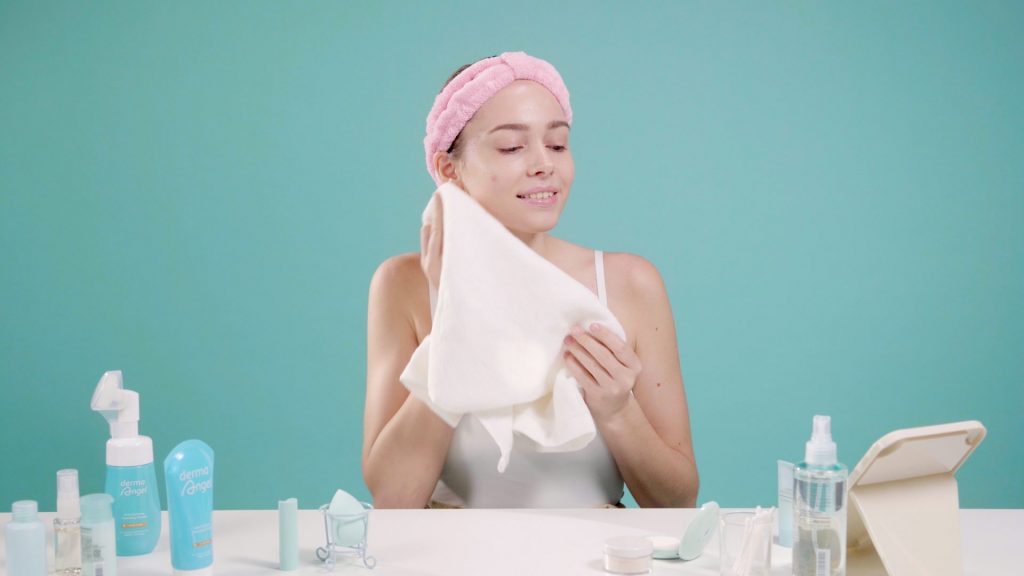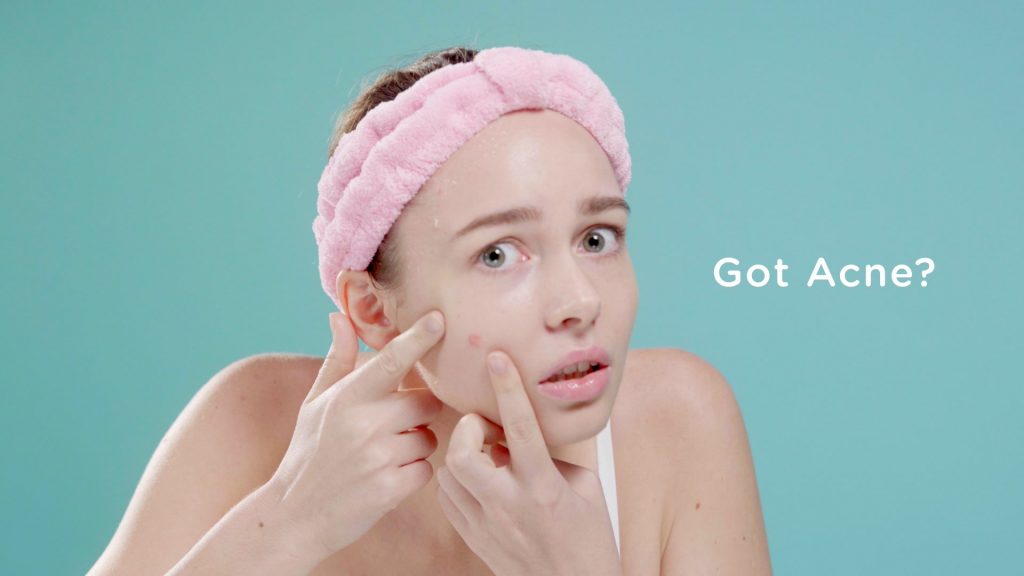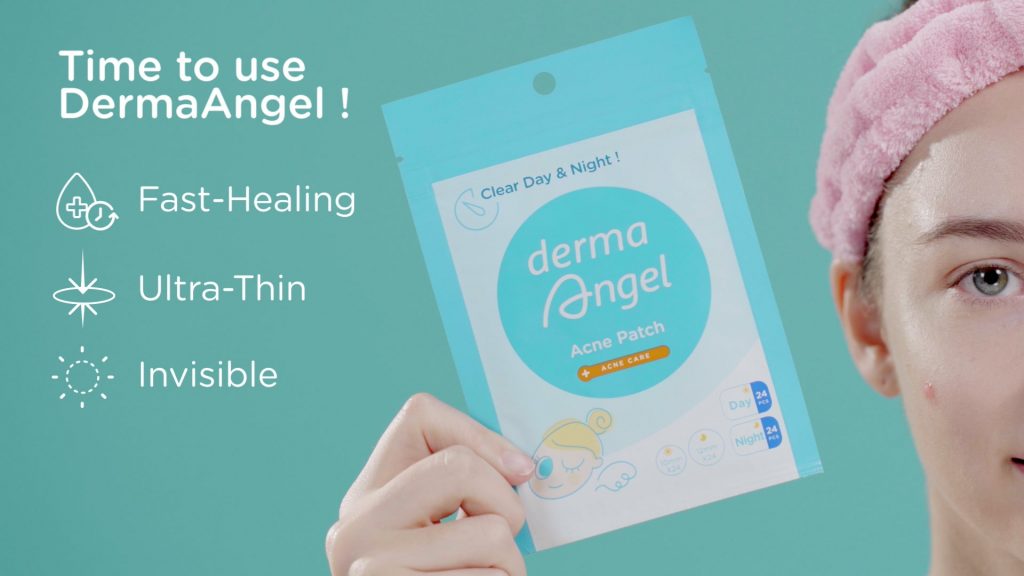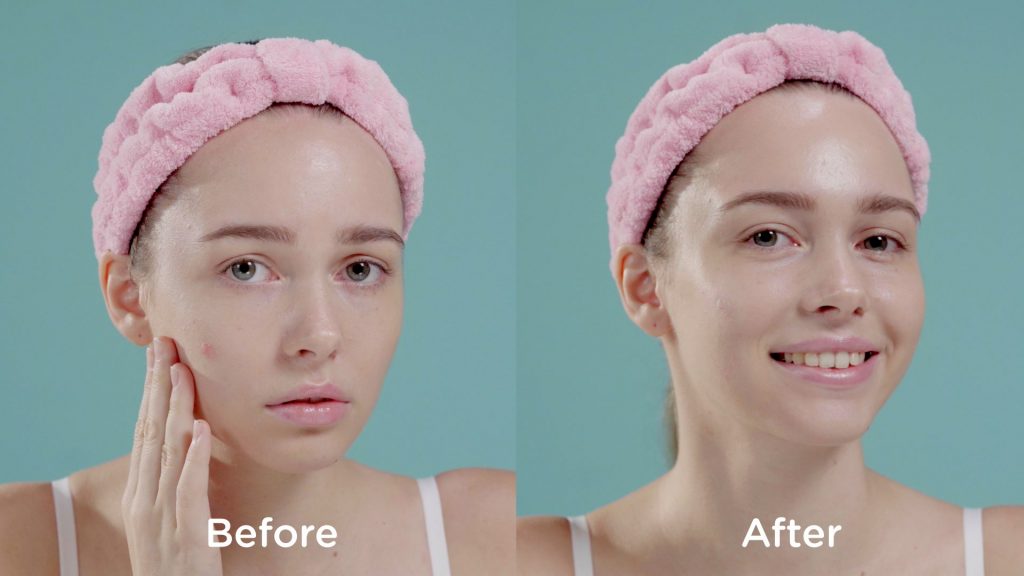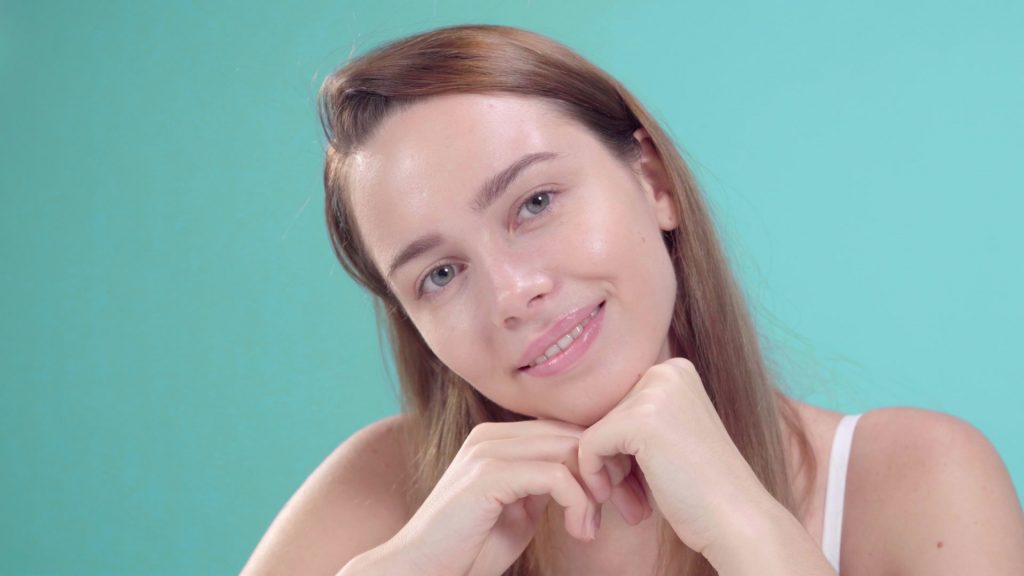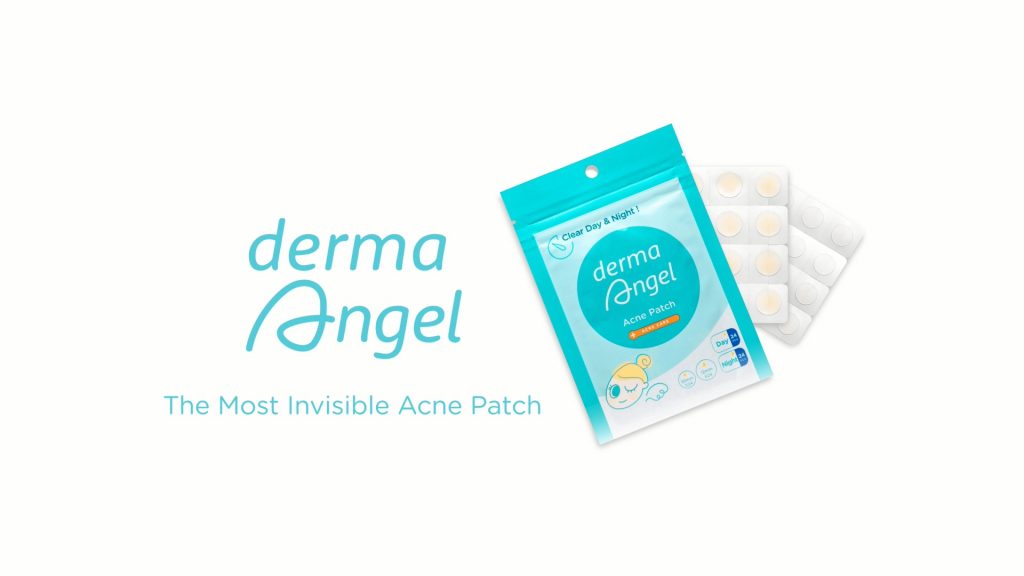 Hydrocolloid Zit Stickers for Spot Treatment, Cover Dots & Blemish
Facial Healing Absorbing Patches for Day & Night Use (Two Sizes)

【Too Invisible to Notice】These small yet mighty patches have a "0.01cm ultra-thin edge" design and a matte finish, which makes pimples look invisible and fit perfectly under your makeup. So comfortable that you forget they exist.

【Your Skin's Guardian Angel】With medical-grade hydrocolloid texture, DermaAngel can absorb up to 6 times more pus than its own volume and protects your pimples from infections, just like your guardian angel that gives you the best of care.
【Easy-to-Use】Just tear it off, put it on, and you're good to go in less than 5 seconds! Note that each acne patch is specially designed for you to tear separately, and you can apply it without your hand touching the patches. Infection-free!

【Gentle on Sensitive Skin】It has strictly passed the allergy test, non-drugged, mild and non-irritating, suitable for all skin types.

【Day & Night Non-Stop Skincare】This package comes with 2 sizes for all-day care. The patches for daytime are slightly smaller
(Width:0.39″) and are perfect for blending in under your makeup. The patches for nighttime
(Width:0.47″) is thicker in the middle, which enhances absorption speed.

on Amazon:https://www.amazon.com/DermaAngel-Ultra-Invisible-Pimple-Patch/dp/B08CMKW2YM?language=en_US
DermaAngel 護妍天使:https://www.derma-angel.com.tw/
PrimePlus 亞馬遜經營專家:https://www.primeplusglobal.com/

–

[客戶 Client]BenQ
[代理商 Agency]PrimePlus
[製作 Production]島鯨 WHALAND

— 製作團隊 CREDIT —

[導演 Director]張庭逌 Luke
[製片 Producer]吳雨真 Brady
[攝影 D.O.P.]黃奕宸 Woola
[美術 Art Designer]吳雨真 Brady
[美術助理 Art Assistant]柯逸駿(多多)
[妝髮 Hair & Make up]貓咪 Kate Mao
[剪接 Editor]張庭逌 Luke
[後期 VFX]黃奕宸 Woola
[演員 Cast]Irina

#島鯨 WHALAND